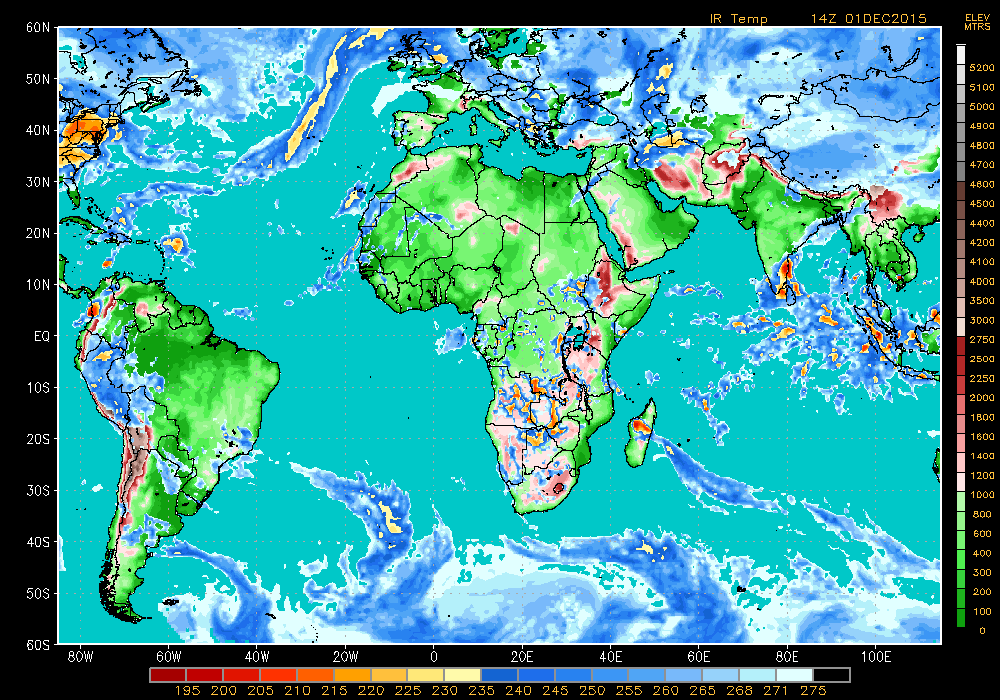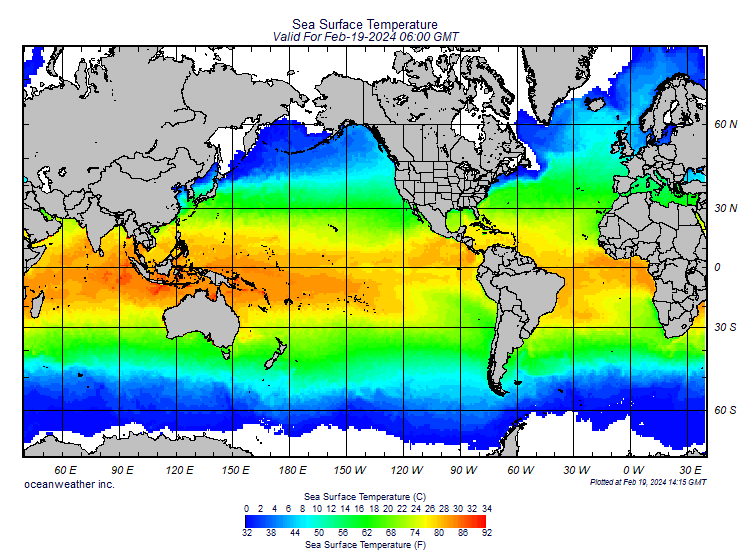 Real Time Live Cruise Ship Tracker

The Largest World Cruise Ship Tracker

GPS Satellite Cruise Ship Tracking

The World Cruise Ship Tracker

Largest Passenger Ship Only

Cruise Ship Tracker In The World. 

Ocean Sailing Cruise Ships

Lake Cruise Ships

River Cruise Ships

Ferries

Instructions for using the tracker:

Zoom and drag the map to isolate any ship(s), hold & drag to center ships in your view.  Click the ship icon for details - ship speed, ship destination, path and more vessel details.  Center your selections of vessel or cruise ships, select option from the ship's list, "Show Vessel's Track".  Track cruise ship mileage or other vessel route details, select, "Distance To".  Use live weather views & ocean conditions to follow and predict conditions affecting cruise ships or vessels selected.  Hover on routes for date and time between points. World Cruise Ship Tracker includes: Carnival Cruise Lines, Royal Caribbean Cruise Lines, Norwegian Cruise Lines, Holland America Line, Star Cruises, MSC Cruises, Oceania Cruises, Disney Cruise Line, Viking Cruises, Color line Silverseas Cruises, AIDA Cruise, Seabourn Cruise Line, Thomson Cruises, Cunard Line, P&O Cruises, Regent Seven Seas Cruises, Costa Cruises, Norwegian Cruise Line, Spirit Cruises, Europe, United Kingdom, Baltic Sea, North Sea, Mediterranean Sea, Coral Sea,  Asia, United States, Canada, Australia . . .

1987 Cruise Ships Tracked - 20 Cruise Ships Added September 11, 2014
Cruise ship positions are based on last reported location before they went 'Out Of Range' or quit reporting. Ships in a reporting port are real time updates.